It's hard to believe that in a few short weeks it will be eleven years since I first experienced the magical tropical paradise of Costa Rica.  The memories of that first trip are forever etched into my mind, driving through the rugged rural countryside and winding mountain roads, discovering breathtaking waterfalls, sun-soaked beaches, colorful wildlife, and so many spectacular landscapes.  I knew then that Costa Rica was special and in 2016, I moved to San Ramón, where I still live to this day.
If you're a landscape photographer, nature photographer, or wildlife photographer looking for spectacular photo opportunities, Costa Rica hits the spot. Combining half a million species of flora and fauna with fantastic tropical scenery, Costa Rica is one of the most biodiverse places on the planet.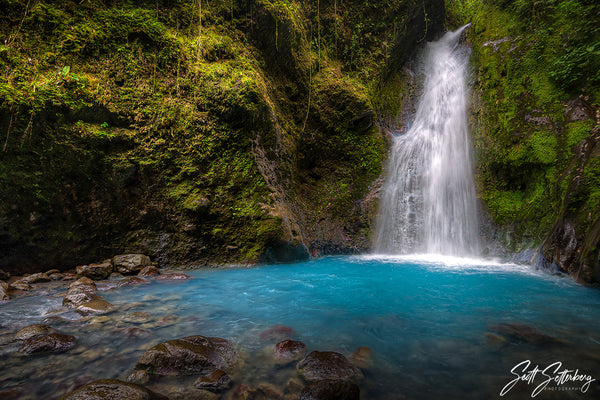 Joining a photography tour is an excellent way to improve your photography skills and here are the top five benefits of going on an all-inclusive photography tour.